So, I checked out this discount beauty supply store that I found in Raleigh. I can't believe that I hadn't found it sooner! They had a great selection of Ardell lashes (big love!) as well as OPI nail polishes. I picked up a few lashes, since they had them for less than $3!!!
Then I headed on over to the mall for a few goodies from the MAC counter. I didn't want to get much, since the Sugarsweet line is coming out later this week. So, I picked up Swimming, Juxt, Shale and Aquadisiac eyeshadows and Fascinating eye kohl liner, which is a beautiful bright white liner. I'm anxious to use this! I've heard great reviews on it. If used on the waterline, it opens the eye and gives this "wide awake" look - and I'm all about that! :) Here are some pics for ya! I apologize for the blurriness of some of them!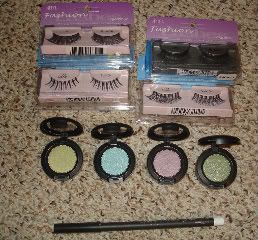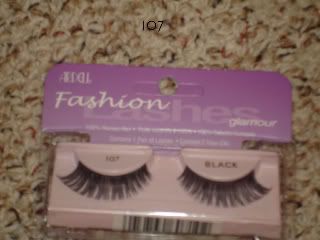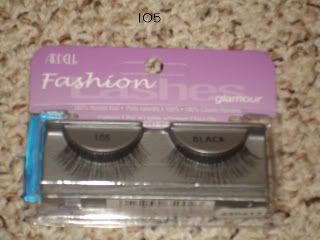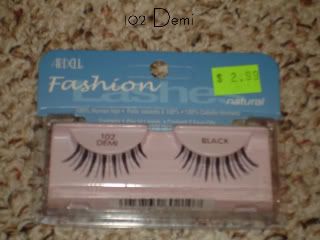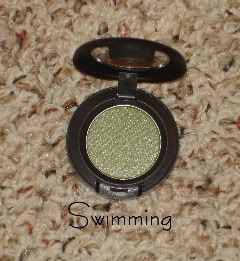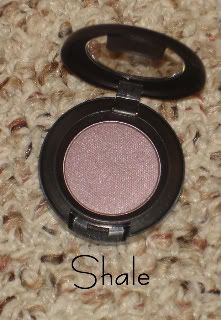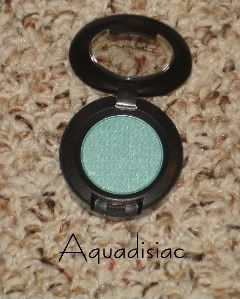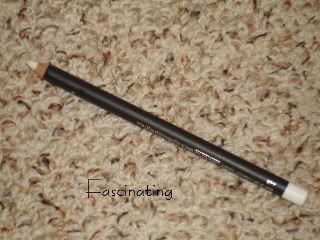 On a completely different note, I am beginning this fast called the Master Cleanse. I'm sure many of you out there have heard of it. It is a detox fast used to cleanse the colon and GI tract of toxins and give your body a rejuvinating pick me up. So, tonight I had to drink this laxative tea before I go to bed...it was nasty! Then first thing in the morning, I have to drink this sea saltwater flush. The rest of the day consists of drinking this concotion of lemon juice, maple syrup, cayenne pepper, and water in addition to a bazillion ounces of water! I will be waterlogged! LOL!! This can be done for 10-40 days. I'm starting out with 10 because I think I would go crazy if I had to go any longer without actual food! I will keep you guys posted on the progress!
Well, now that I've guzzled my nasty tea, I am off to bed! Until later!