Now that nursing school is behind me and I can broaden my fall shoe collection to include something other than tennis shoes, Dansko's or Uggs, I am ready to get my shoe shopping on! My fall shoe trend choice? Booties!!!
One of my favorite places to shop for shoes is Nordstrom. I love their trendy selection and the salespeople in my local store are wonderful - very helpful, but not at all pushy! Love that! So, I was browsing their website and I could feel my wishlist growing and my wallet shrinking as I eyed these beauties (
Juicy Couture "Nadia" Booties
):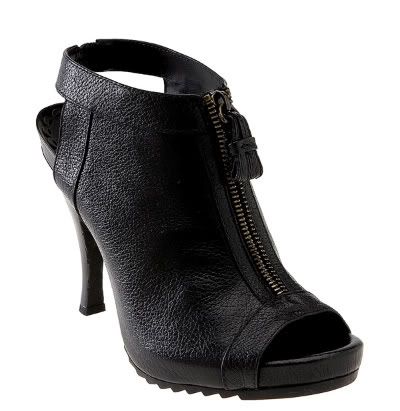 And these (
REPORT "Britt" Booties
):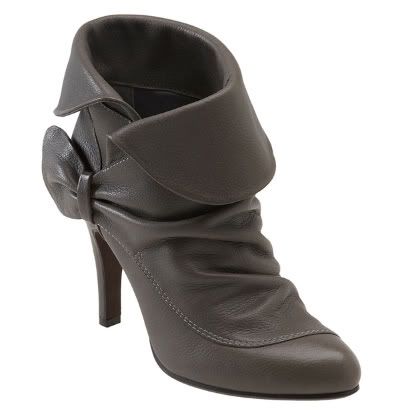 And these (N.Y.L.A. "Isabel" Booties) :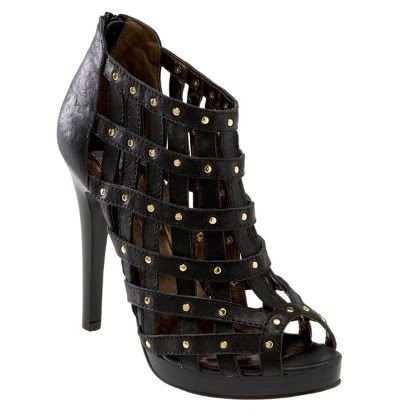 And, yes, these (
Charles by Charles David "Fluster" Booties
), too!
And check out these cuties, too:
Faux Cinched Booties from Forever 21
Metallic Ruched Booties from Charlotte Russe
REPORT Ritz Shoes from Buckle (not booties, but absolutely gorgeous anyway!)

I am picturing a fashionable fall filled with leggings, oversized tops and amazing booties! Although I am absolutely loving this design from Michael Kors Fall 2009 Collection. How incredible is this?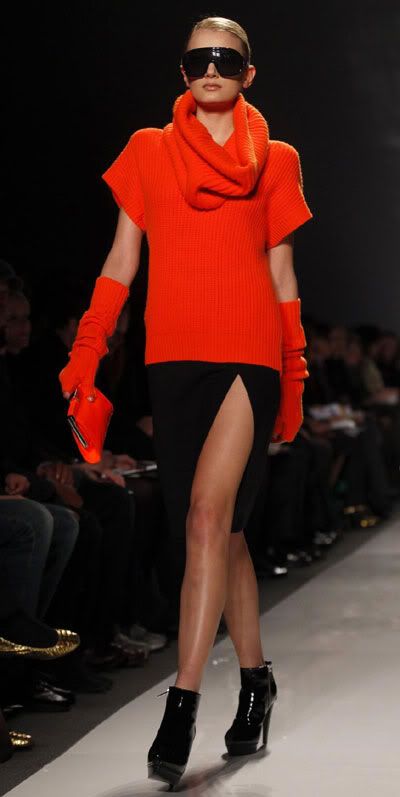 What are your fall fashion must-haves?
Until next time, XOXO!!